About Altimate Flooring
GET TO KNOW YOUR RAPID CITY, SD AREA FLOORING EXPERTS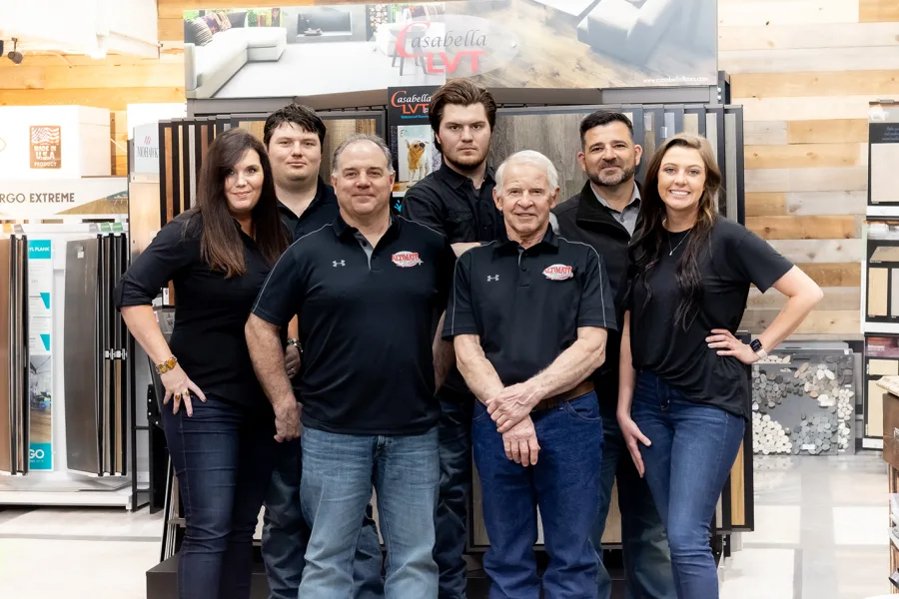 Highest Quality Service
Altimate Flooring is a locally owned and family operated business. Its founder, Barak Alt has over 35 years of professional flooring experience and is a Black Hills Home Builders award winner for outstanding customer service.

Here at Altimate Flooring, our goal is to work closely with our clients to determine and create an environment that is a reflection of their needs - whether it is a single room or an entire home. We believe in open communication as a key to achieving your desired results. And we pride ourselves on meeting budget and scheduling requirements.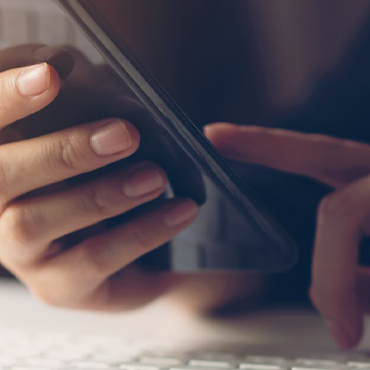 Our Reviews
The Rapid City, SD area trusts Altimate Flooring for all of their flooring needs.
Read More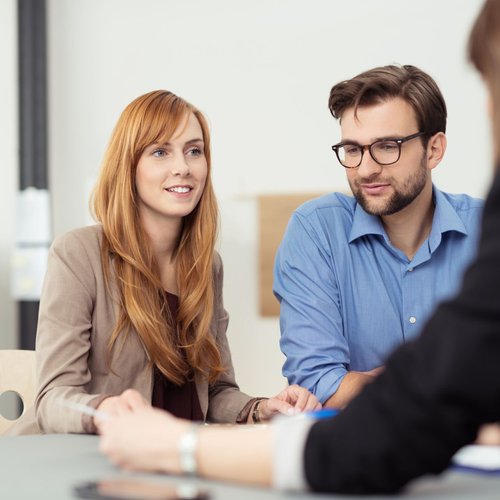 Get Estimate
Request your accurate and professional in-home flooring estimate.
Get Estimate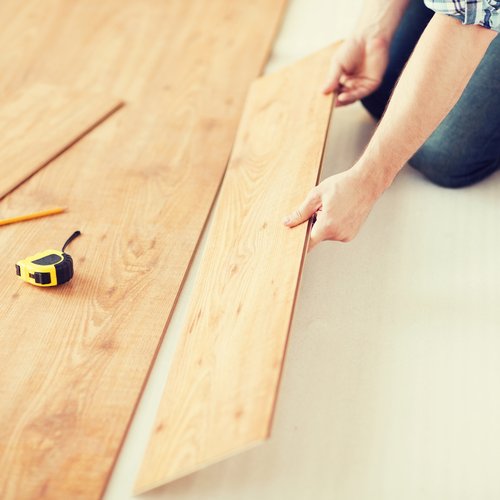 Services
Our professional flooring installers are ready to help you with your next project.
Our Services
Awards & associations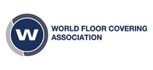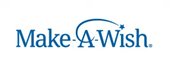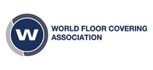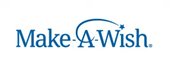 Our showroom has it all
You'll want to see it for yourself
Meet the team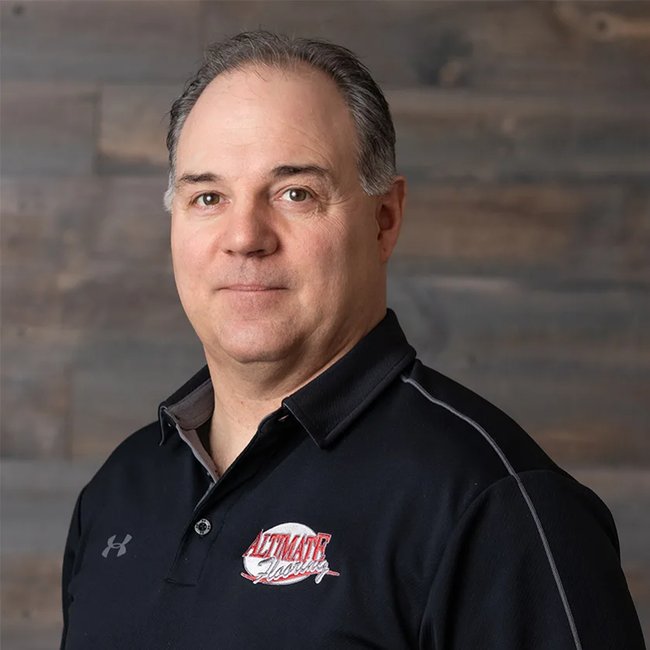 Barak Alt
Owner/Flooring specialist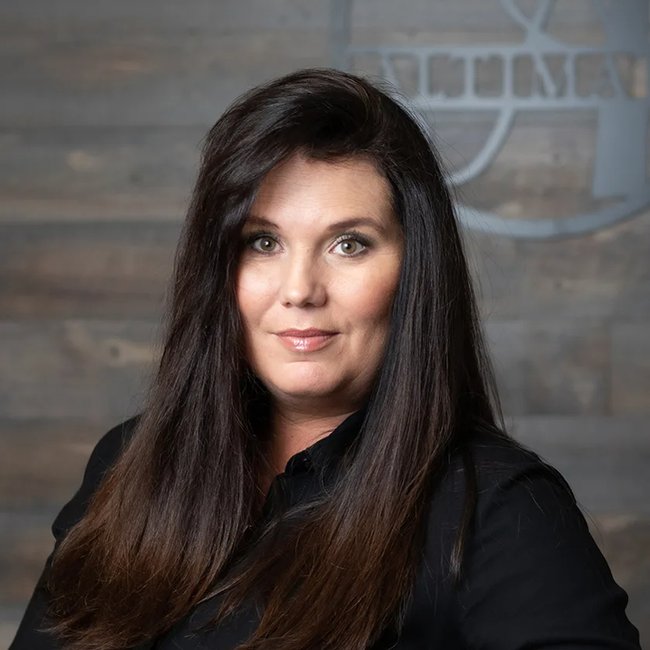 Natasha Alt
Owner/Administration
Glenn Alt
Technical & Installation supervisor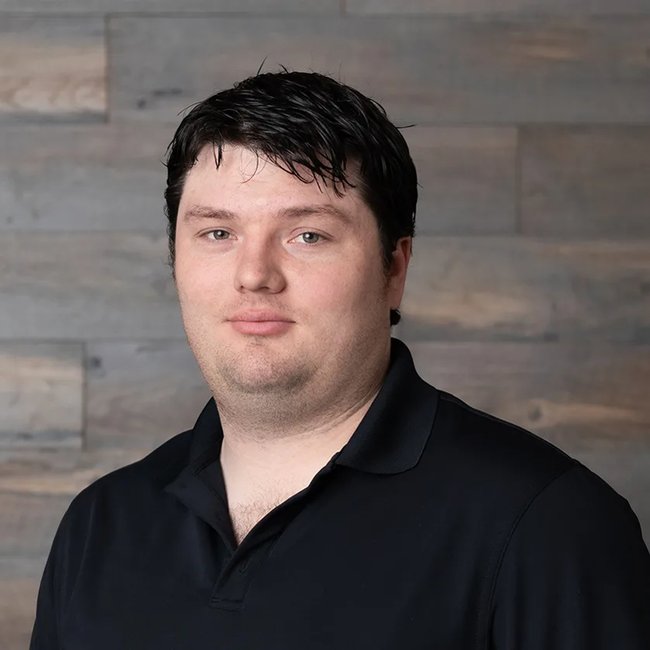 Austin Alt
Project manager/Flooring specialist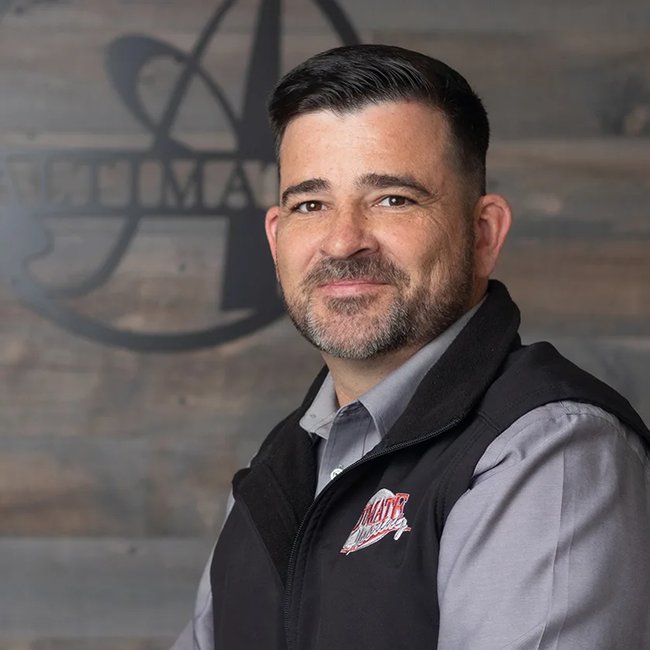 Alan Rowley
Project manager/Flooring specialist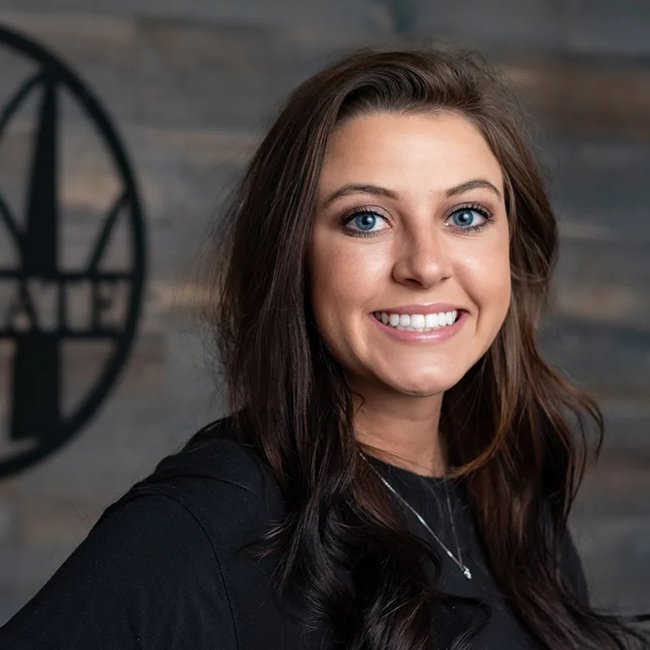 Kennadi Delbridge
Project manager/Flooring specialist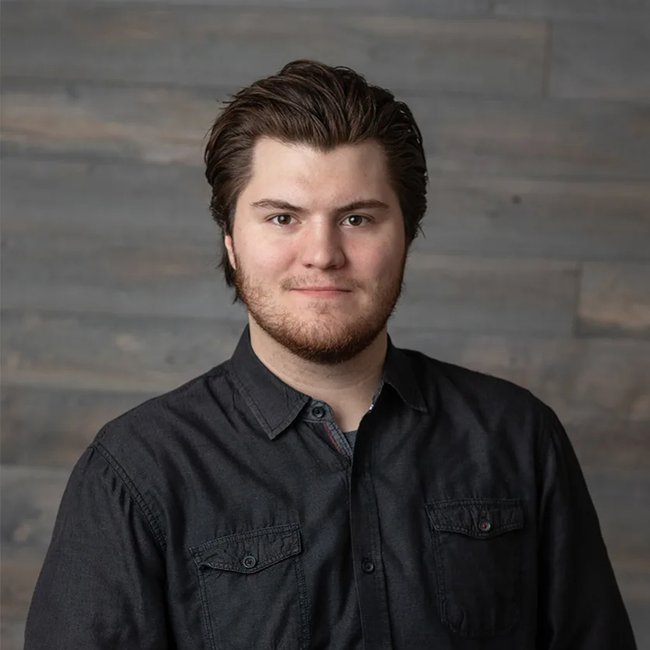 Dalton Alt
Warehouse manager/Project staging
Have questions? We're here to help.
Contact us today to get started on your project.
Request an Estimate
Get in touch with your local flooring professionals today!
Success!
Thank you! We'll be in touch shortly.