Blog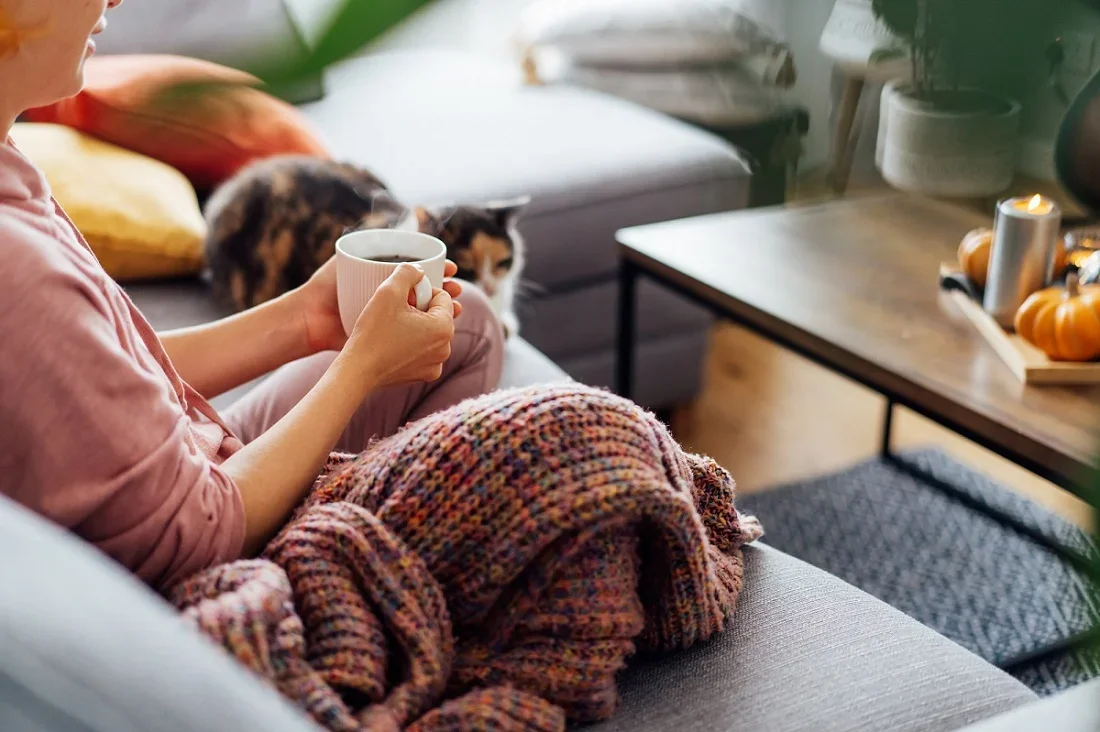 4 Tips for keeping your home clean, warm and cozy this fall and winter
We hate to be the bearer of bad news, but summer is coming to an end. That means it's time to bust out those fuzzy socks and start preparing your home for the cooler months. There's nothing better than coming home after a long day out in the cold, firing up the heating, and planting yourself in front of the TV. At the same time, there's nothing worse than seeing your inflated heating bill at the end of the winter...

Helpful tips for keeping tile flooring clean
Tile requires little work beyond routine cleaning. Altimate Flooring in Rapid City is a tile shop that offers a wide variety of tile flooring and advice on how to preserve your floor's brand-new look. Follow our advice, and your floor will still look great decades from now! Use doormats ...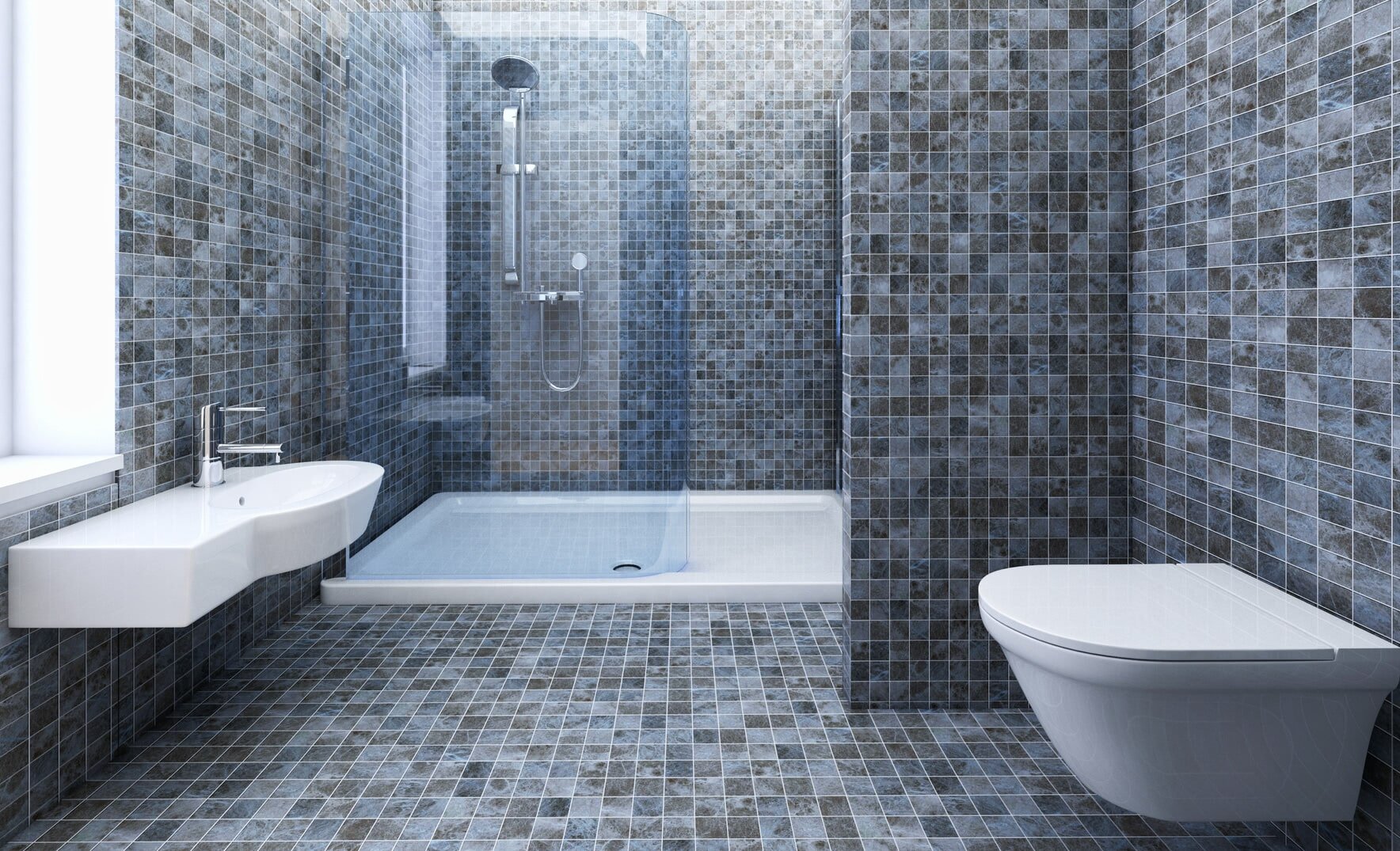 Can both porcelain and ceramic tile be used on floors?
Both ceramic and porcelain floor tile can make a significant impact on your home, with outstanding visuals, impressive benefits, and a lifespan that means you may never have to replace these surfaces for as long as you own your home. Today, we will discuss whether you can use both applications in ...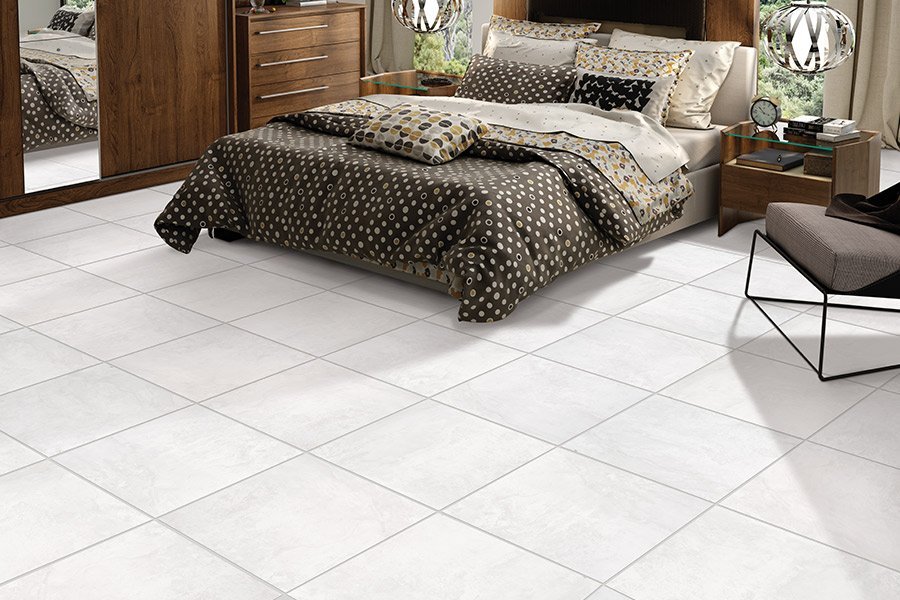 What's the difference between ceramic and porcelain tile?
If you have decided on tile flooring for your kitchen or remodel your bathroom, you'll find it a hard-surface material to beat for durability and style. But, thanks to tile variety, you have unlimited options. Whatever type of tile that you choose, Altimate Flooring is here to answer all of your ...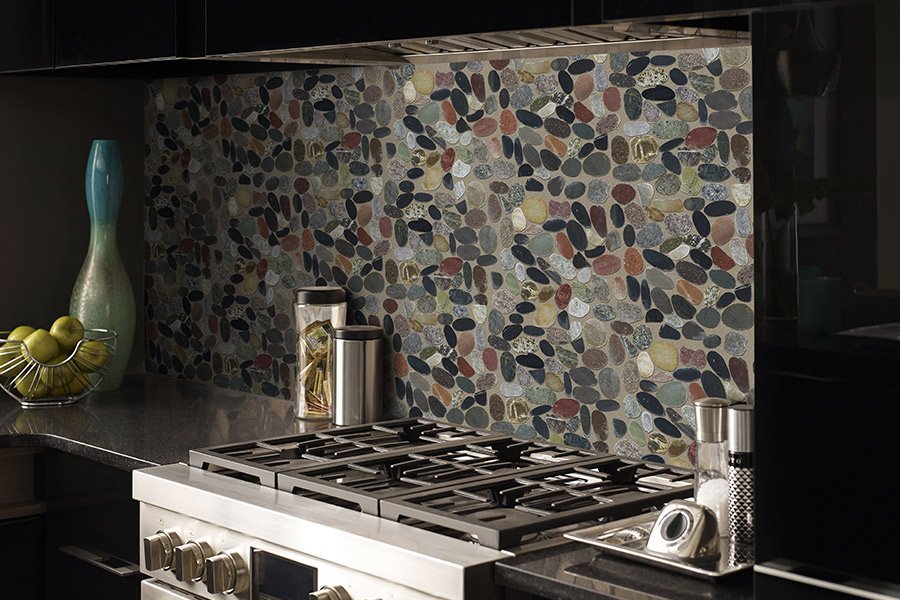 What can you use tile for in you home?
Many applications make good use of tile, and you might need some of them throughout your home. They are durable, offer excellent visuals for décor matching, and have a lifespan that could serve you well for decades. When you need an ideal material for various placements, consider these options ...
Have questions? We're here to help.
Contact us today to get started on your project.
Request an Estimate
Get in touch with your local flooring professionals today!
Success!
Thank you! We'll be in touch shortly.