Many applications make good use of tile, and you might need some of them throughout your home. They are durable, offer excellent visuals for décor matching, and have a lifespan that could serve you well for decades. When you need an ideal material for various placements, consider these options today.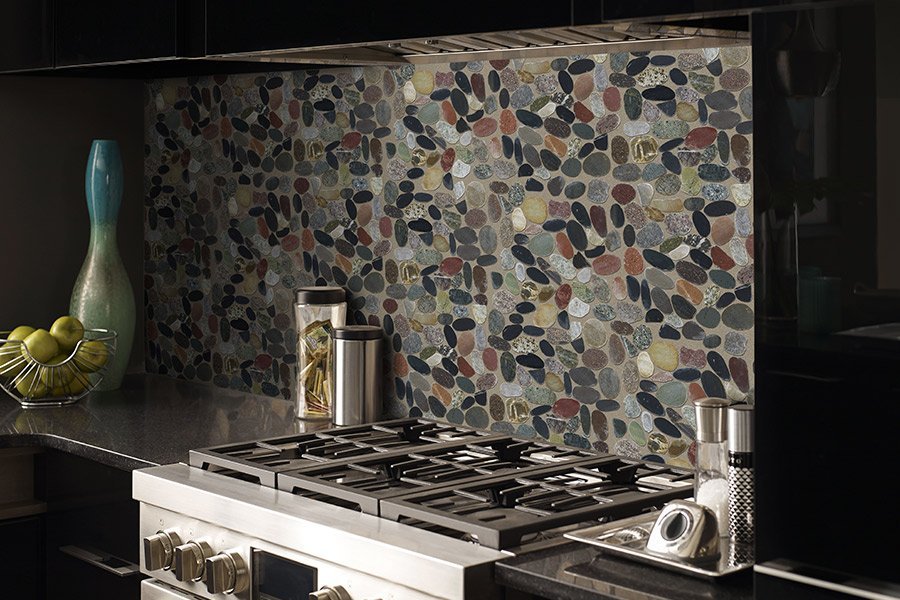 What kind of tile flooring and other products do you need?

Tile flooring is one of the ways tile products are most commonly utilized. Their durability means they are a perfect fit for even your busiest areas, and their average 50-year lifespan means you won't have to replace them anytime soon.

But you can also use this product to create a one-of-a-kind tile backsplash as well, taking advantage of the stain and bacteria resisting character of the materials. You can have a look you want and the protection you need, all the same place, with outstanding results.

A custom tile shower could be one of the most creative uses of this material, with attractive appearance options that can match your floor and backsplash and water-resistant tile that stands up well in this damp environment. It's a great way to bring everything together, from the kitchen to the bathroom.


We offer excellent tile flooring and more

When you need the best tile products for your remodeling projects, be sure to visit Altimate Flooring at our Rapid City, SD showroom. From there, we proudly cater to residents from Rapid City, Box Elder, Keystone, Crazy Horse, Custer, Hot Springs, Sturgis, Deadwood, Spearfish, and New Underwood, SD, and we'd love to meet your flooring needs as well.

When you're in the area, please take advantage of our wide selection of materials and services, and consult with trained professionals. We'll make sure you get the tile flooring or other tile products that cater to your specific requirements.